2022.12.08 (Thu)
9:00 am~5:30 pm (UTC+8)
From ESG to Impact Investing
Mobilizing Capital Towards a Sustainable Future
With the theme "From ESG to Impact Investing, Mobilizing Capital Towards A Sustainable Future," Taiwan Impact Investment Forum (TIIF) 2022 gathers key opinion leaders from the impact ecosystem in Taiwan and around the globe to discuss the following topics:
Learn how to build a robust impact investing ecosystem, including the Sustainable/Green Finance Action Plans by the Taiwan government and the lessons from the globe and Asia on the development of the ecosystem.

Share the impact investing best practices and explore the supply side of funding, including securities investment trust and consulting, asset management, private equity fund, venture capital, and charity fund.

Discuss the opportunities and challenges of impact investing in the post-COP27 era. and moving the capital to make a measurable and sustainable impact.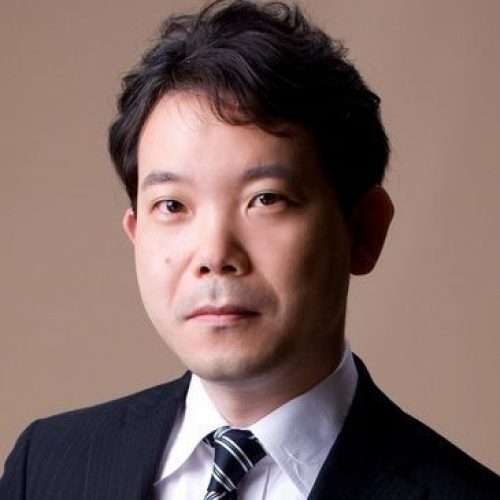 Director, East Asia, AVPN / Executive Director, Social Value Japan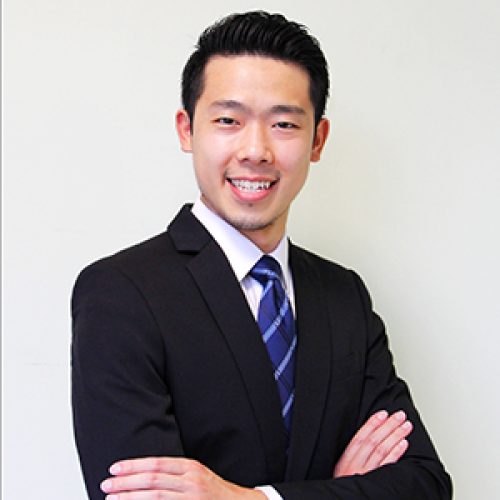 Sustainability Specialist, Allianz Global Investors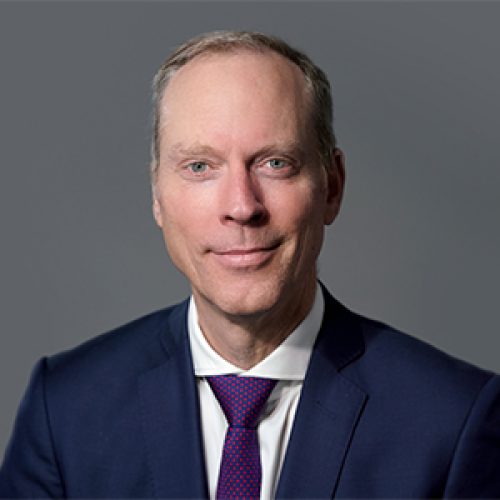 Managing Director, Global Head Sustainable & Impact Investing​​, Allianz Global Investors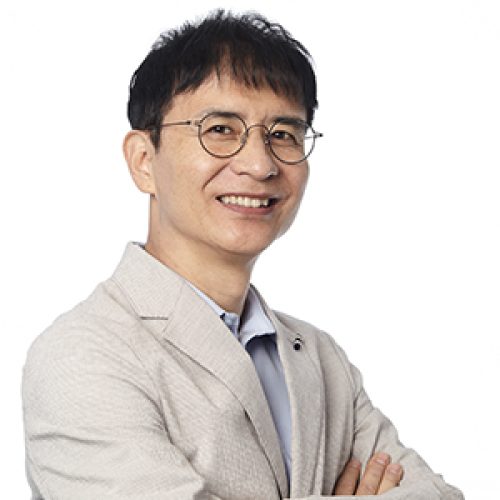 Senior Managing Director, Ark Impact Asset Management, Korea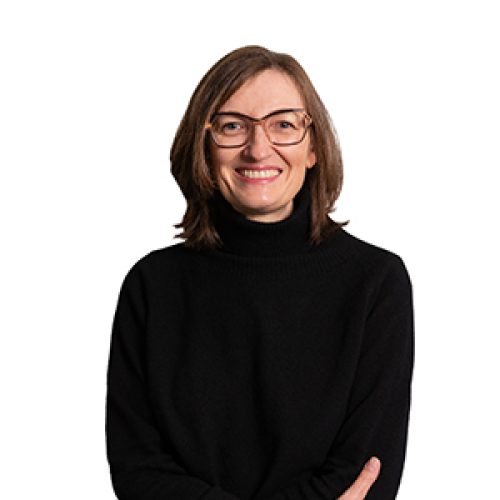 Director, SDG Impact / Board Member of the Australian NAB, GSG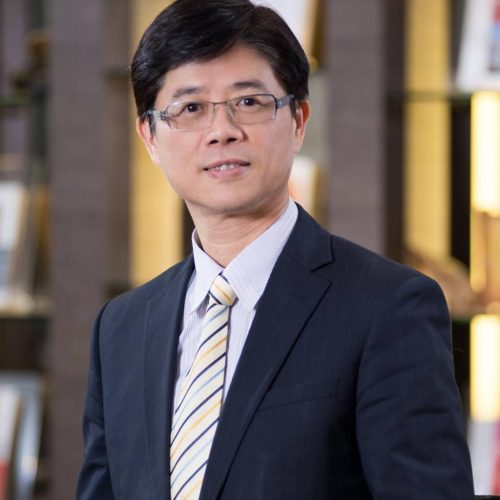 傳智合署會計師事務所所長
Managing Partner, Chuan Zhi Accounting Firm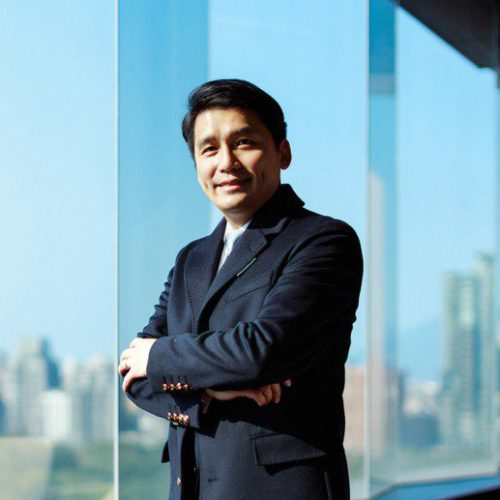 中國文化大學永續創新學院院長
Dean, College of Sustainability and Innovation, Chinese Culture University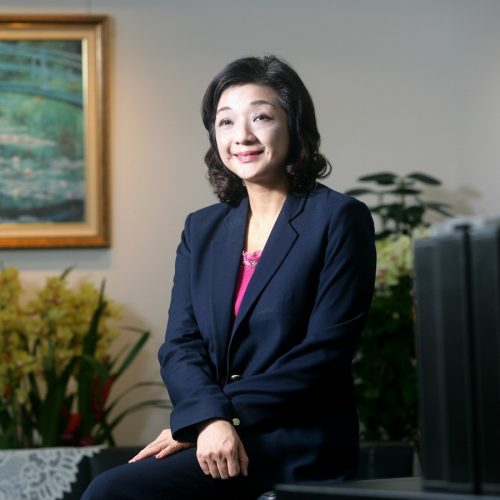 政治大學風險管理與保險學系教授 / 政治大學Amundi投資創新研究中心主任
Professor, Department of Risk Management and Insurance / Director, Amundi Investment Innovation Research Center, NCCU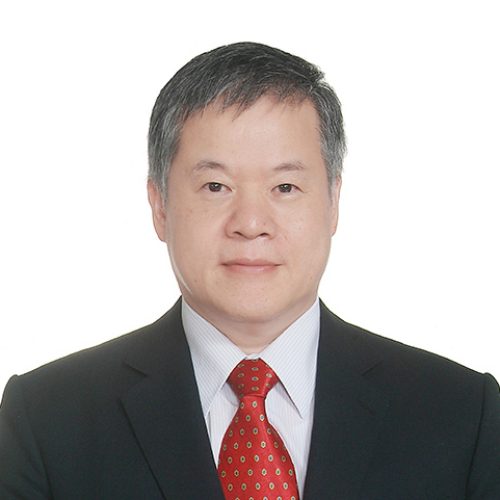 台灣經濟研究院 董事長
Chair, Taiwan Institute of Economic Research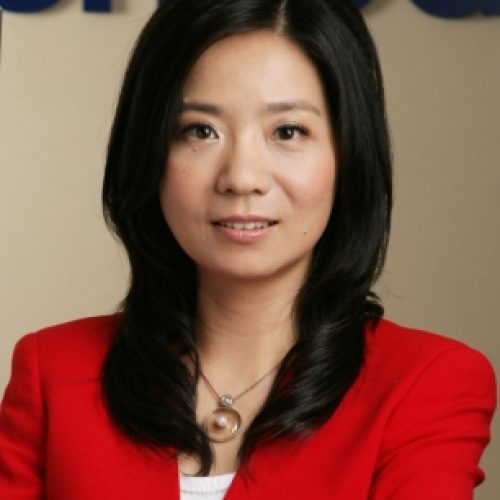 投信投顧公會永續發展委員會主席 / 施羅德投信董事長
Chair, Sustainability Development Committee, Securities Investment Trust & Consulting Association / Chair, Schroder Investment Management Taiwan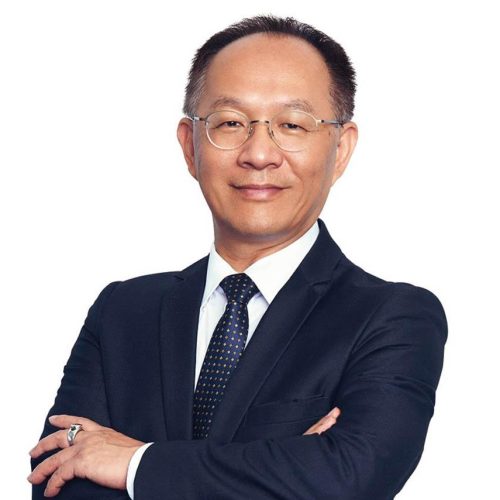 KPMG安侯永續發展顧問股份有限公司
KPMG亞太區ESG負責人
黃正忠董事總經理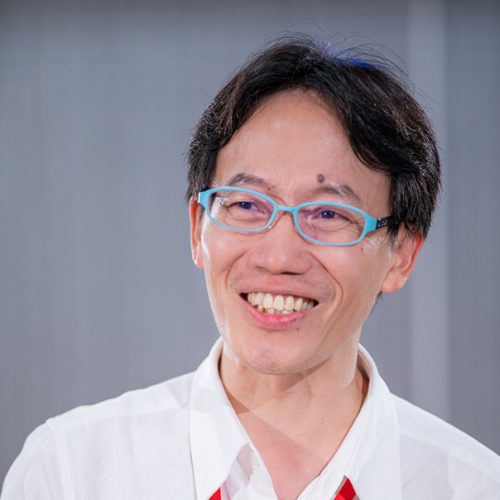 CSR@天下頻道總監
Editor-in-chief, CSR@CommonWealth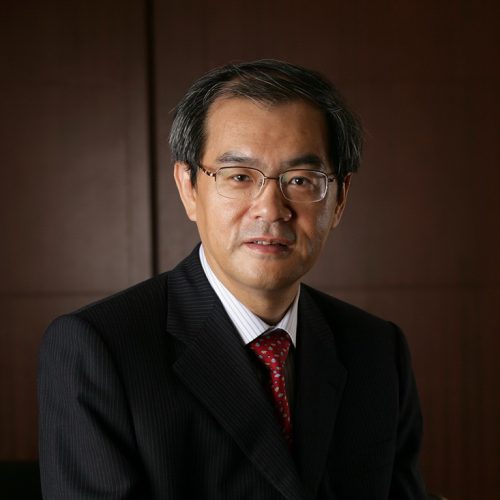 研華文教基金會董事長
Chair, Advantech Foundation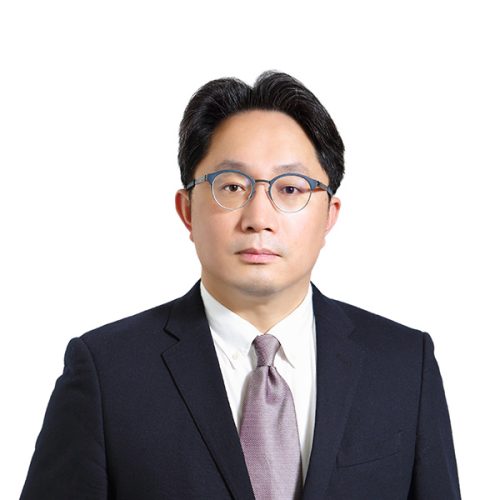 元大投信 董事長暨中華民國投信暨投顧公會理事長
Chair, Securities Investment Trust & Consulting Association / Chair, Yuanta Funds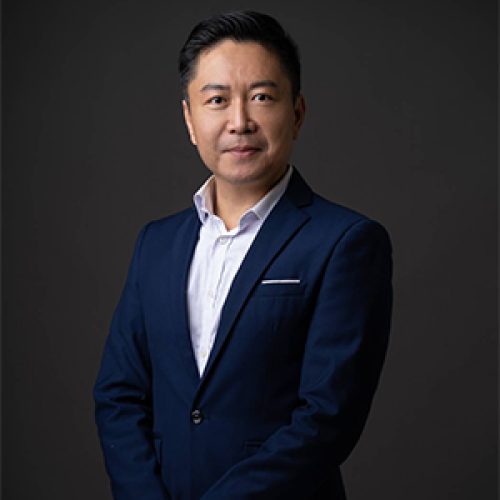 SIMFO系統影響力聯合家族辦公室共同創辦人暨執行長
Co-founder of SIMFO Systems Impact Multi-Family Office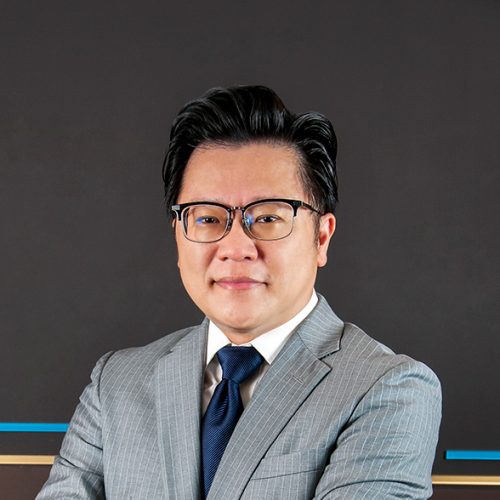 倍恩資本 (Double Portion Capital) 創辦人
Founder, Double Portion Capital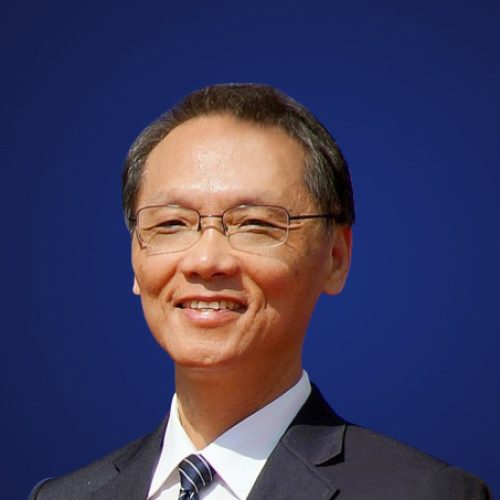 慈濟慈善事業基金會執行長
CEO, Tzu Chi Charity Foundation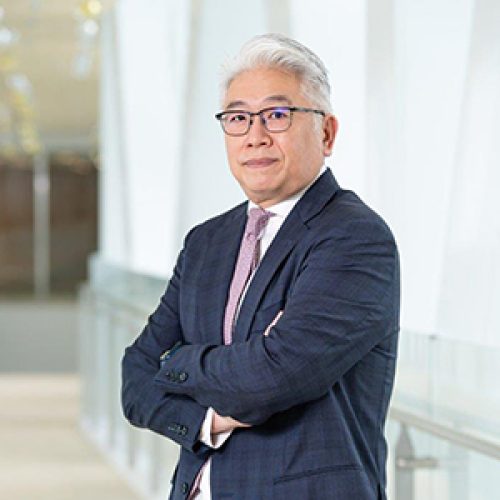 中國信託金融控股投資長
Chief Investment Officer, CTBC Financial Holding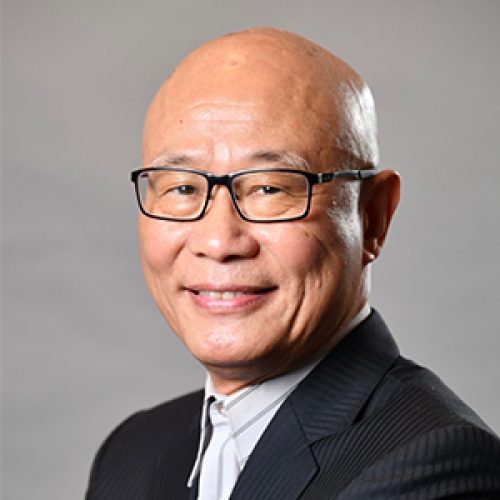 活水影響力投資共同創辦人/董事長
Chair, B Current Impact Investment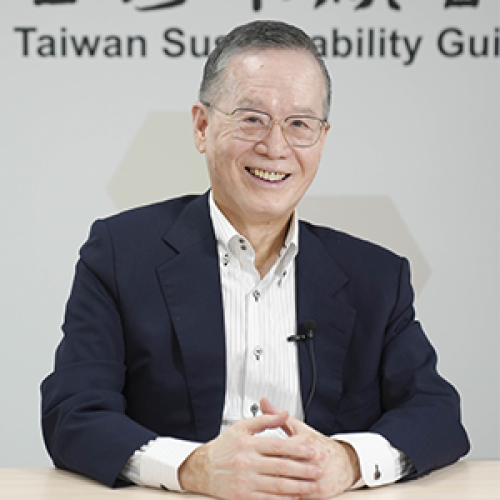 台灣永續能源研究基金會董事長
Chair, Taiwan Institue for Sustainable Energy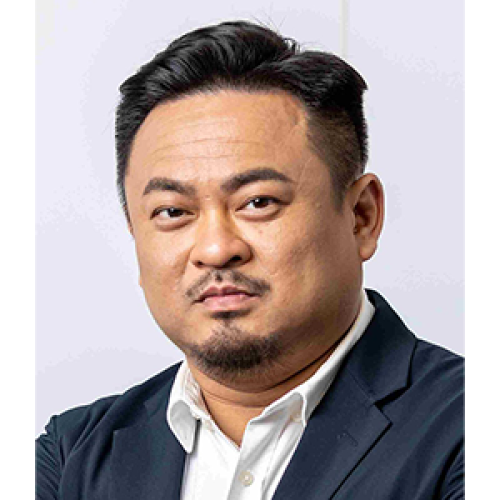 立法院永續發展委員會會長
Legislator / Chair, Sustainable Development Committee, Legislative Yuan, ROC (Taiwan)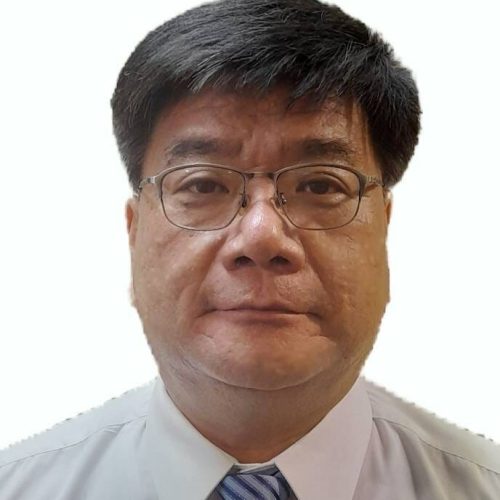 金融監督管理委員會證券期貨局副局長
Deputy Director-General,Securities and Futures Bureau, Financial Supervisory Commission
Welcome to experience the leading forum of impact investment in Taiwan with the impact community on Dec. 08th
Agenda on Dec. 08th (UTC+8)
Welcome / Greetings
(Mandarin session)
Opening Remarks
(Mandarin session)
Director-General, Securities and Futures Bureau, Financial Supervisory Commission
Legislator / Chair, Sustainable Development Committee, Legislative Yuan, ROC (Taiwan)
Chair, Taiwan Institue for Sustainable Energy (video)
Building Impact Investing Ecosystem I: Taiwan's Sustainable Finance & Global Impact Investing Development Trends
(Mandarin/English session)
Chair, Taiwan Institute of Economic Research
Chief Investor Network Officer, GIIN
Chief Investment Officer, CTBC Financial Holding
Sustainability Specialist, Allianz Global Investors
Building Impact Investing Ecosystem II : Practices in Asia Pacific & Implications to Taiwan (English session)
Executive Director, TIIA / Co-founder of SIMFO Systems Impact Multi-Family Office
Director, East Asia, AVPN / Executive Director, Social Value Japan
Senior Managing Director, Ark Impact Asset Management, Korea
Director, SDG Impact / Board Member of the Australian NAB, GSG
Sharing Impact Investing Practices I : Securities Investment Trust and Consulting/ Asset Management (Mandarin session)
Executive Director, TIIA / Founder, Double Portion Capital
Professor, Department of Risk Management and Insurance / Director, Amundi Investment Innovation Research Center, NCCU
Chair, Sustainability Development Committee, Securities Investment Trust & Consulting Association / Chair, Schroder Investment Management Taiwan
Chair, Securities Investment Trust & Consulting Association / Chair, Yuanta Funds
Sharing Impact Investing Practices II : Philanthropy Fund (Mandarin session)
Editor-in-chief, CSR@CommonWealth
Special Report on Taiwan's Philanthropy Funds' Awareness and Interestson on Impact Investing
CEO, Tzu Chi Charity Foundation
Chair, Advantech Foundation
Director, TIIA / Dean, College of Sustainability and Innovation, Chinese Culture University
Opportunities and Challenges of Impact investing in the Post COP27 Era (English session)
Chair, B Current Impact Investment
Managing Director, Global Head Sustainable & Impact Investing​​, Allianz Global Investors (in video)
Closing Remarks (Mandarin session)
Early Bird Ticket
NTD $1,000
(~11/24)
Membership Ticket
Free NTD $0 
(For people who have signed up as a member and summited membership fees.)
Student Ticket
NTD $500
(Please provide the proof of student identity)
General Ticket
NTD $2,000
(Start on 11/25)
Group Discount Ticket For 3 People
NTD $4,200
(Start on 11/25)
Membership Ticket
Free NTD $0 
(For people who have signed up as a member and summited membership fees.)